Is a highly respected dentist in the South Florida area, with over 16 years of experience in dentistry. She completed her studies in Caracas, Venezuela, where she developed a unique approach to patient care. Dr. Chacin's passion for patient care led her to complete two specialization programs in Orthodontics and Pediatric Dentistry in 2006, expanding her knowledge and skillset in these areas.
Dr. Chacin's patient-focused approach to dentistry is driven by her understanding of practical patient needs and desires. She actively listens to each patient, customizing their treatment plans to ensure that they receive the best possible care. Dr. Chacin's dedication to her patients is also evident in her training. She completed a two-year hospital-based dentistry program at The University of Miami, where she received comprehensive training in implant dentistry. Dr. Chacin is highly skilled in minimally invasive dentistry and smile design, as well as esthetic enhancement with Botox. 
When Dr. Chacin is not taking care of her patients, she enjoys spending time with her two boys and dog. She is also an avid spinner, enjoys working out, reading, and appreciating the simple things in life. Dr. Chacin is fluent in Spanish, allowing her to connect with patients from diverse backgrounds.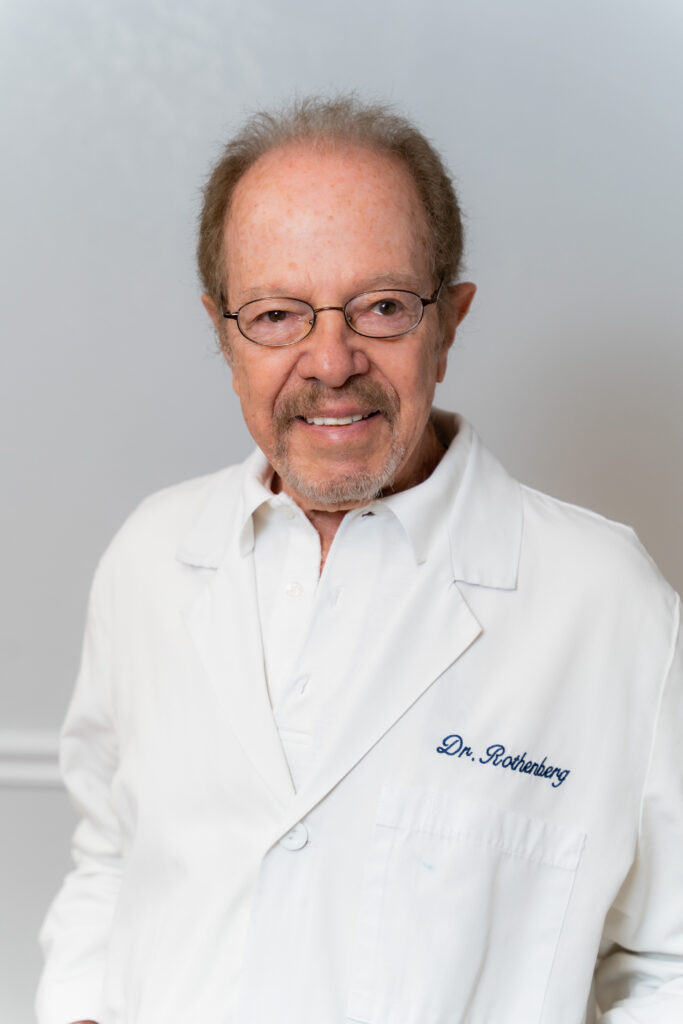 Dentistry is a fulfilling profession that combines skills from various fields such as medicine, psychology, and construction. The career journey of this dentist began at New York University in Manhattan and led to Denver, Colorado where they experienced private practice under the mentorship of a dentist who was also a physician and gold miner. As a result, the dentist's preference for restorations was gold due to its tissue-friendly nature and composition stability. However, the introduction of porcelain and esthetics in dentistry resulted in a move to Florida where they practiced in Miami and Hallandale. The advent of technology such as computers, digital X-rays, and scanning has enabled the creation of even happier smiles and the preservation of natural teeth. The dentist's primary goal is to ensure that their patients can eat and smile comfortably with no discomfort in their mouth.