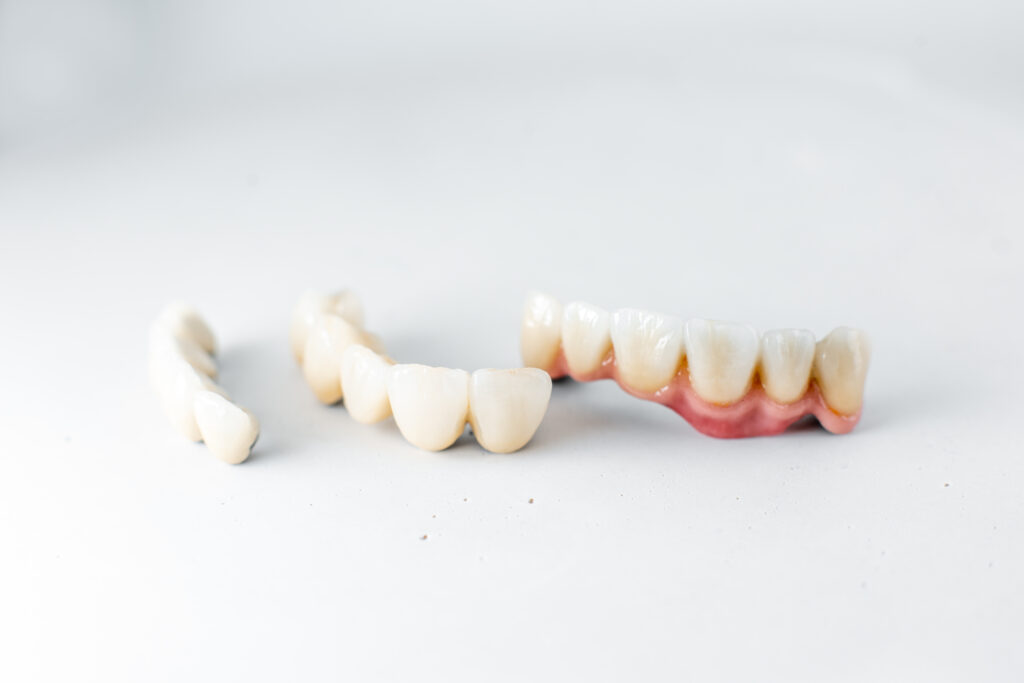 When it comes to restoring missing or damaged teeth, our dental crowns and bridges offer reliable and effective solutions. Crafted with high-quality materials, our custom crowns and bridges seamlessly blend with your natural teeth, both in appearance and function. Whether you need to repair a cracked tooth or replace multiple missing teeth, our dental team will create a restoration that restores your smile's beauty and functionality.
At Hallandale Dental Care, we are dedicated to providing exceptional dental services across a range of procedures.
Our team of highly skilled professionals strives to deliver the highest quality of care in a comfortable and welcoming environment. With our expertise and personalized approach, we aim to help you achieve optimal oral health and a confident smile.
To schedule an appointment and discover how we can enhance your dental experience.