COMPREHENSIVE DENTAL EXAMS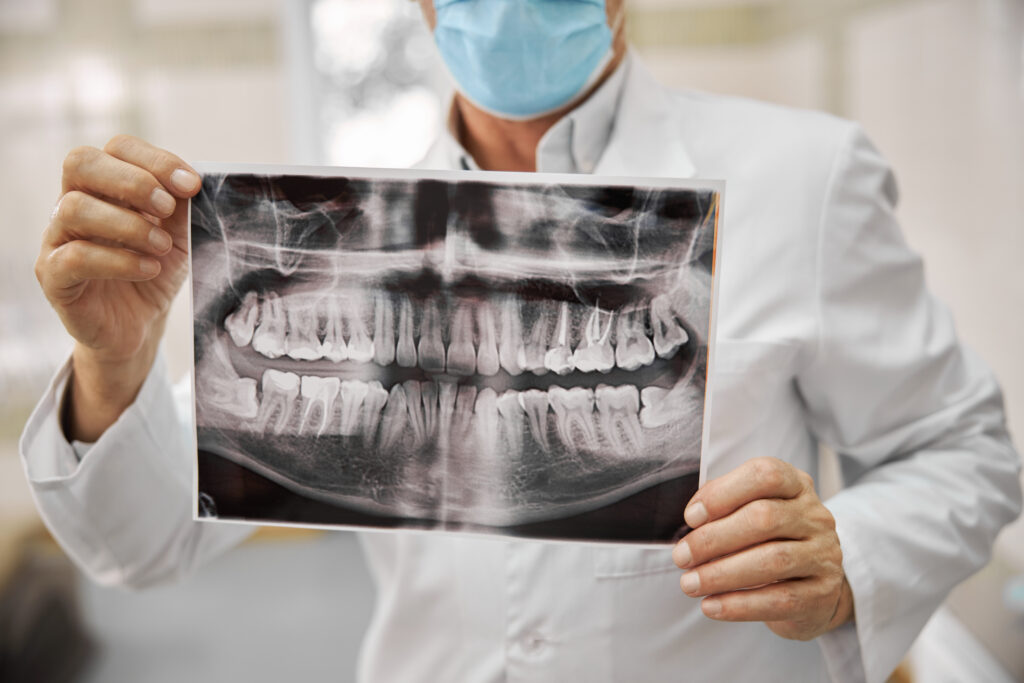 COMPREHENSIVE DENTAL EXAMS
At Hallandale Dental Care, we prioritize your oral health and believe that regular dental checkups are crucial for maintaining a strong and healthy smile. Our comprehensive dental exams go beyond just a cursory glance. We utilize state-of-the-art equipment and techniques to thoroughly assess your oral health, including the detection of any potential issues before they escalate. With our meticulous approach, you can rest assured that your teeth are in the best hands.
At Hallandale Dental Care, we are dedicated to providing exceptional dental services across a range of procedures.
Our team of highly skilled professionals strives to deliver the highest quality of care in a comfortable and welcoming environment. With our expertise and personalized approach, we aim to help you achieve optimal oral health and a confident smile.
To schedule an appointment and discover how we can enhance your dental experience.