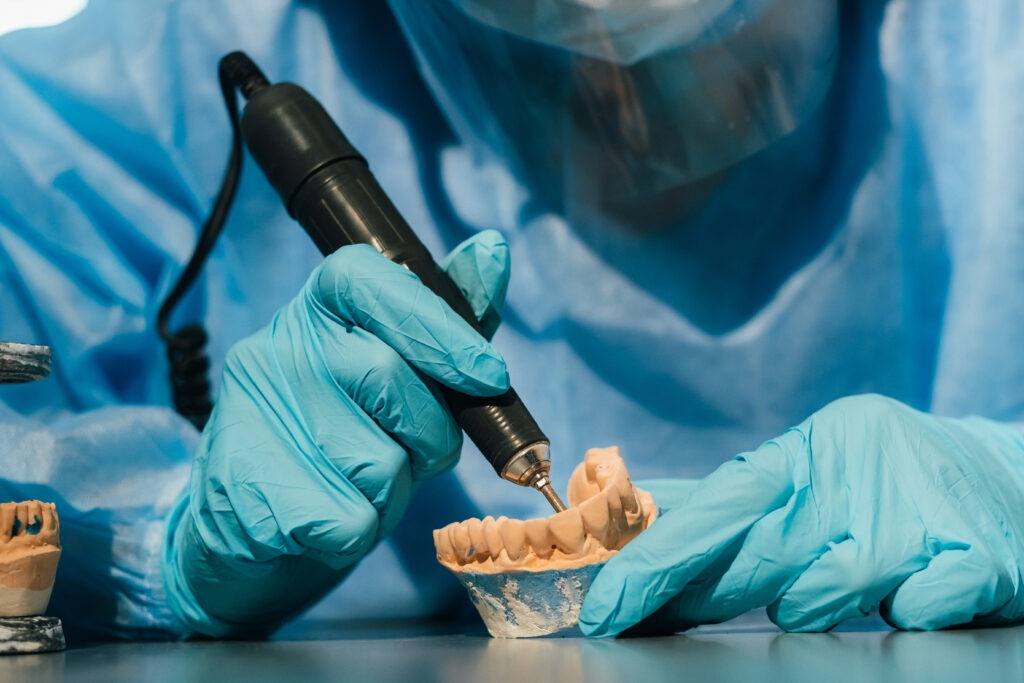 If you have lost several or all of your teeth, dentures can restore your ability to eat, speak, and smile with confidence. Our range of denture options includes both partial and full dentures, tailored to meet your specific needs. We work closely with you to ensure a comfortable fit and natural-looking appearance, allowing you to enjoy the benefits of a complete smile once again.
At Hallandale Dental Care, we are dedicated to providing exceptional dental services across a range of procedures.
Our team of highly skilled professionals strives to deliver the highest quality of care in a comfortable and welcoming environment. With our expertise and personalized approach, we aim to help you achieve optimal oral health and a confident smile.
To schedule an appointment and discover how we can enhance your dental experience.